Medispecs Optical - Optometrist Robina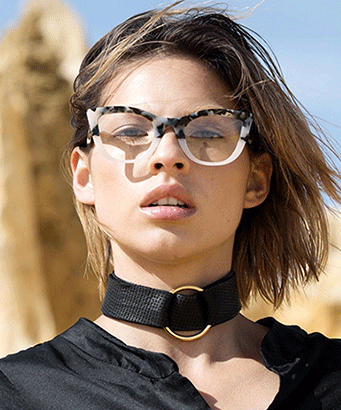 Medispecs Optical
is a locally owned independent Robina optometry practice located in Bazaar Street at the
Robina Town Centre
(Between Best & Less and Stacks).
We only use the latest technology within our practice to ensure we can deliver the highest quality vision care to our patients. We are committed to provide all our clients with excellent service with the personal touch of a family run optometry practice.
We have one of the largest ranges of frames on the Gold Coast and regularly receive comments from customers regarding our trendy, fashionable, unique range. Being an independent optometry practice means that all frames are hand chosen by our staff so that we only stock frames that our customers ask us for. Please feel free to contact us for any of your eyecare needs on 5575 7510.
Business Hours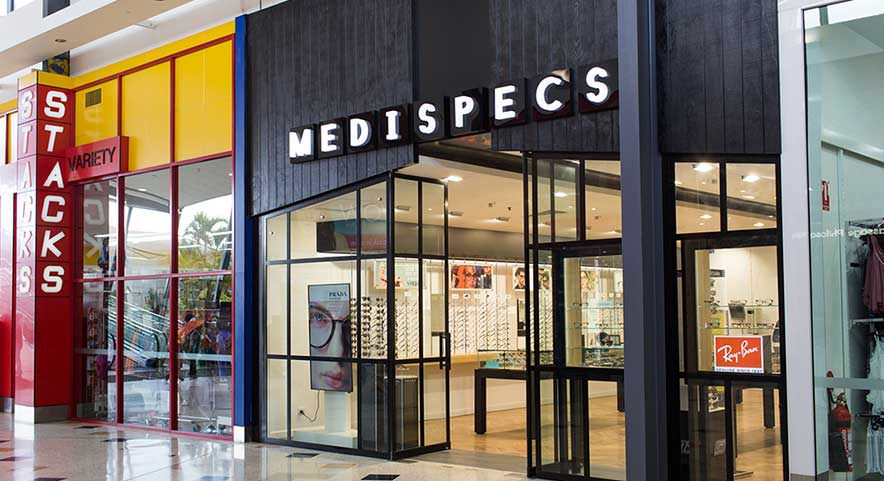 Monday
9.00am to 5.30pm
Tuesday
9.00am to 5.30pm
Wednesday
9.00am to 5.30pm
Thursday
9.00am to 9.00pm
Friday
9.00am to 5.30pm
Saturday
9:00am to 5.30pm
Sunday
10.00am to 4.00pm



Contact Us

Phone: (07) 5575 7510
Book Online Now
Consultations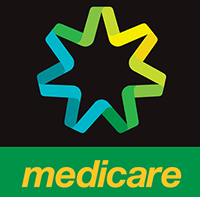 Look after your eye health. No one wants to lose their eye sight!
Eye examinations at Medispecs Optical are covered by Medicare so there is no charge to ensure that your eye health is optimal!
Follow us on Instagram